– Armageddon is in sight! –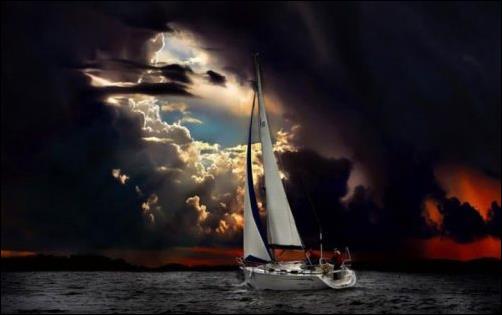 Many unconsciously are on their way to face dark times
« Rapture –
videos
–
Armageddon »
"The whole church is going to be taken?"
It is just the other way around!
See what the Lord has said about it:
Jesus: "40% of all Christians are spiritually dead, 30% are mentally absent and only a few of the other 30% will be taken."
See details: "Devilish Christians" – (Waiting for Armageddon)
They have not preached about the End Times and what the consequences of Armageddon will bring.
Only 1 stays behind? It is  just the other way around!
This church is really crowded and then the Rapture is there.

And only ±15 Christians are left behind? It is just the other way around!
You must be ready. But, to what extent can they prove from themselves that they will join the Rapture? There are only a few!
_____
.
This testimony passes through the whole world. – YouTube (14:48)
He saw the heavens and also saw hell. But if the book were to be closed then he would actually go to hell. He would also stay behind with the Rapture. Until God called him! And God the Father gives him a commission.
(23 Minutes in HELL!) Bill Wiese (BEST HELL TESTIMONY) – (28:34)
(Video) This Turkish man (Ali) was addicted to the alcohol when he saw Jesus in a dream and his life was changed forever. Desperately, he went to Saudi Arabia where alcohol was forbidden. When he arrived there, however, it appeared that alcohol had become available. He then went on pilgrimage to Mecca, hoping to be freed from his alcohol addiction and to be led on the path to become a true Muslim. To his surprise, he met Jesus Christ instead, the Man in white.
A Hezbollah fighter (Afshin Javid) ends up in prison. He reads the Koran and suddenly he is overcome by an evil spirit. He calls Heaven for help and suddenly hears a voice that he should call Jesus. He does that and is liberated, but then the doubt begins. After two weeks of fasting and praying, he receives no response from Allah; and then Jesus Christ appears in his cell.
_____
===*===