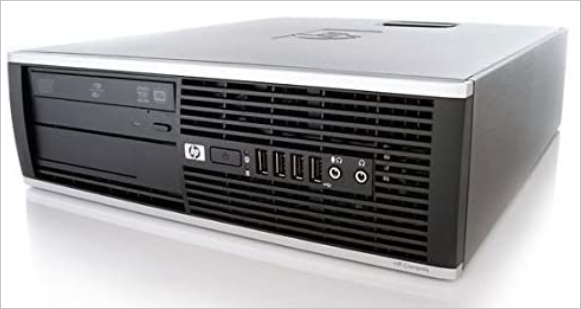 Old Pc 2007
My old Computer
Brothers and sisters, it took a while, but I can write again.
(March 2022) My Old Computer (2007) was way too slow and then it crashed.
I had to borrow money for another (2nd Hand) Pc, because my pension is far too small for that.
Anyway, I can continue with the reports. Praise Jesus.
===*===