Billy Graham
– A man of God –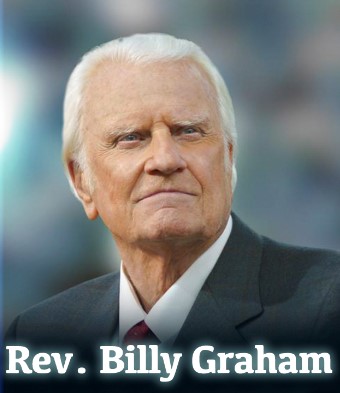 (07-11-1918) – (21-02-2018)
.
(Maurice Sklar/America)
Time is running out fast!

(

Gate of grace almost closed

)
Jesus: "These are the events that will happen shortly as a signal of your departure from this Earth. My beloved, I will take Billy Graham home."
Billy Graham: The greatest Evangelist of all time!
More than a billion People he could reach with the Word.
Billy Graham will be taken up by the Lord just before the Rapture.
If the Lord would take Billy Graham with the Rapture in person, then the Lord would not have passed this on to Maurice Sklar.
See Photos: "Evangelist Billy Graham"
YouTube – "Billy Graham Washington DC 1986" – (32:11)

.
(Jezus:
"Time is already up!"
)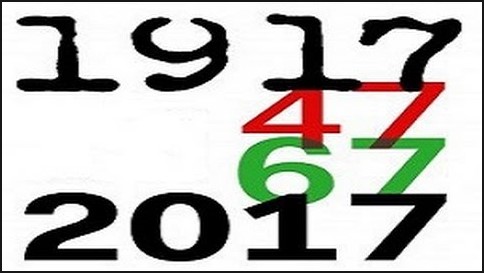 ===*===
---
Billy Graham
(DZG// Woensdag 21-02-2018/ 22:53)
Source: Photo
Billy Graham
https://www.lifeway.com/en/contributors/b/billy-graham/
===*===