« De laatste Walibi 2023 »
Opwekking Pinksterconferentie
(26 t/m 29 mei)
Broeders en zusters, de Eindtijd en de visioenen geven duidelijk aan dat dit jaar 2023 nog weleens de laatste Walibi zou kunnen zijn. De tijd is op!
(Pasen zondag 31 maart 2024) Dit jaar 2023 is de laatste Walibi.!
Bereid u voor!
---
« The Last Walibi 2023 »
–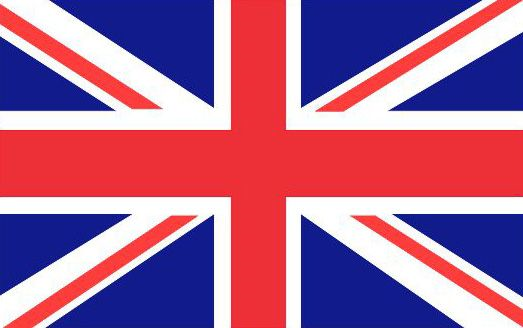 –
Revival Pentecost Conference
 –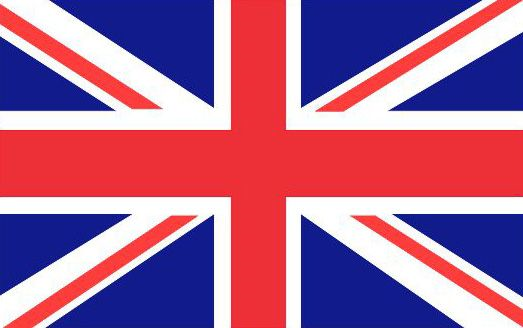 –
(May 26 to 29)
Brothers and sisters, the End Times and the visions clearly indicate that this year 2023 could well be the last Walibi. Time is up!
(Easter Sunday, March 31, 2024) This Year 2023 is the last Walibi.!
Prepare yourself!

Source: Photos, Images, Pictures and Drawings
The Last Revival Pentecost Conference 2023
Layout Report: (April 19, 2022) – (Update: May 25, 2023)
Photo: _https://cip.nl/89383-aanmelden-voor-opwekkingsconferentie-2022-is-vanaf-deze-week-mogelijk
===*===